Sign In.

---
Wrong username or password entered please try again!.
Unexpected gifts are always a pleasant surprise.
We treat our customers with an exclusive present to demonstrate how much their patronage means to us.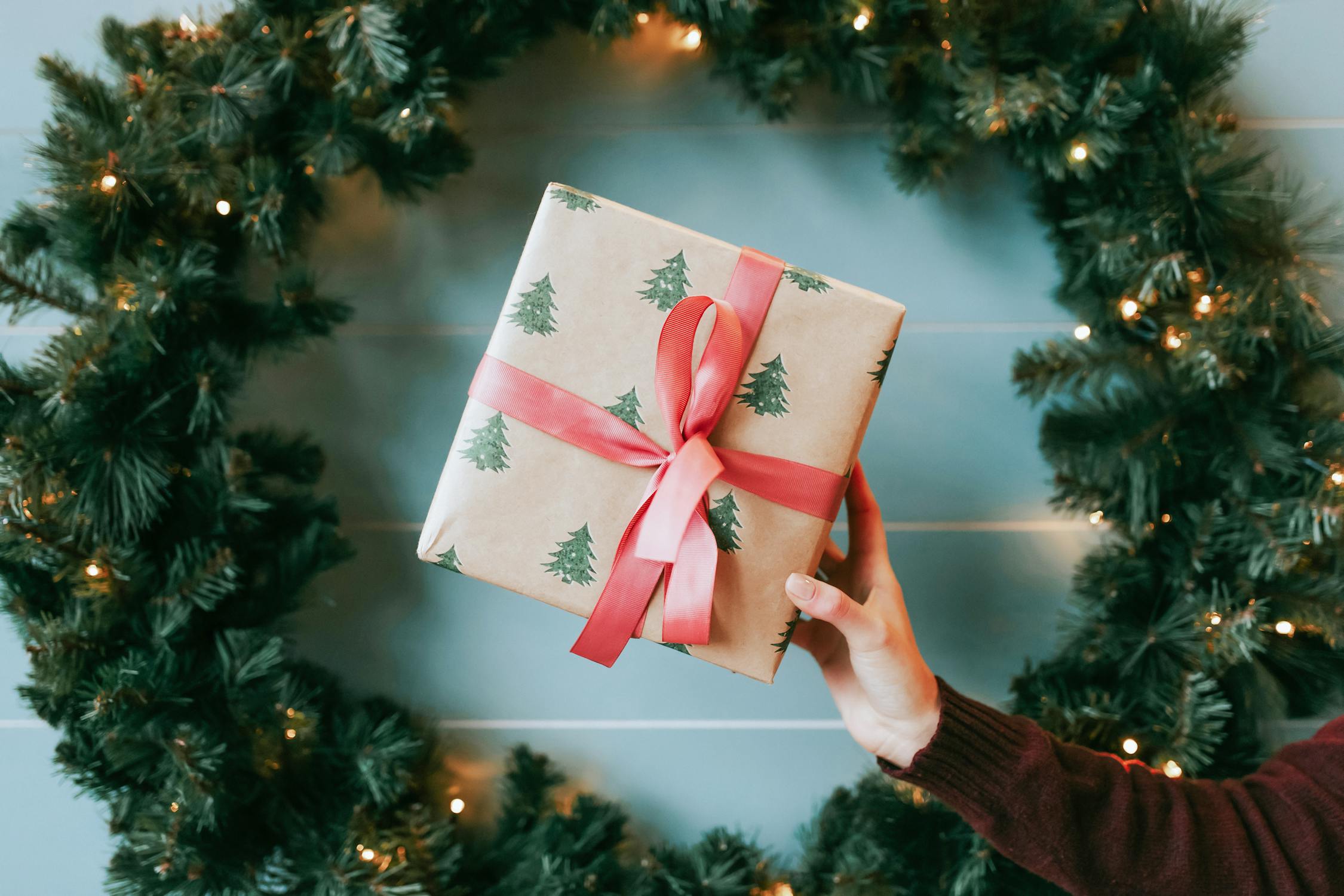 We at Blu Atlantic have specialized offers to suite every occassion you might find using our facility, from free Hotel Transportation Assistance, to Guide tours for visiting Guest, hangover recovery concierge with our partner facilities - which is perfect for partiers. .
Services
Newsletter sign up
Reserve
Connect with us
© 2019 Blu Atlantic Hotel Lekki. All rights reserved | Design by Avenir