info@bluatlantichotel.com | +234 810 000 5499
Blu Atlantic Hotel.
location_on Blu Atlantic Hotel, Lekki Phase 1, Lagos Nigeria.

star

star

star

star

star_half

4.5 Reviews

star

star

star

star

star_half

Reviews

Currency Calculator

OUR RATES

The health and safety of our guests is our top priority: COVID-19 updates and what to expect at our hotel.
Room Type
Check-In
Nights
Total Amount
CurrencyConverter.

---
Please provide values to see the total.
Note: Converted amount is based on the exchange rate from the close of business of the preceding day and is for comparison purposes only. All charges are subject to the hotel's exchange rate at check out.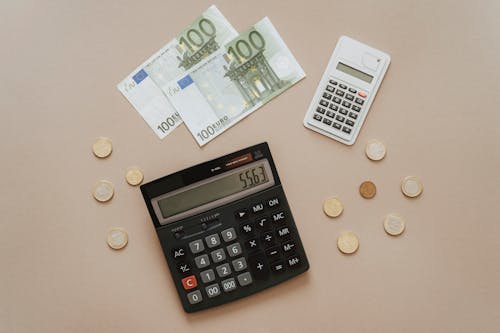 Services
Newsletter sign up
Reserve
Connect with us
© 2019 Blu Atlantic Hotel Lekki. All rights reserved | Design by Avenir